Limited Edition Print - Future Oceans - November 13th, 2016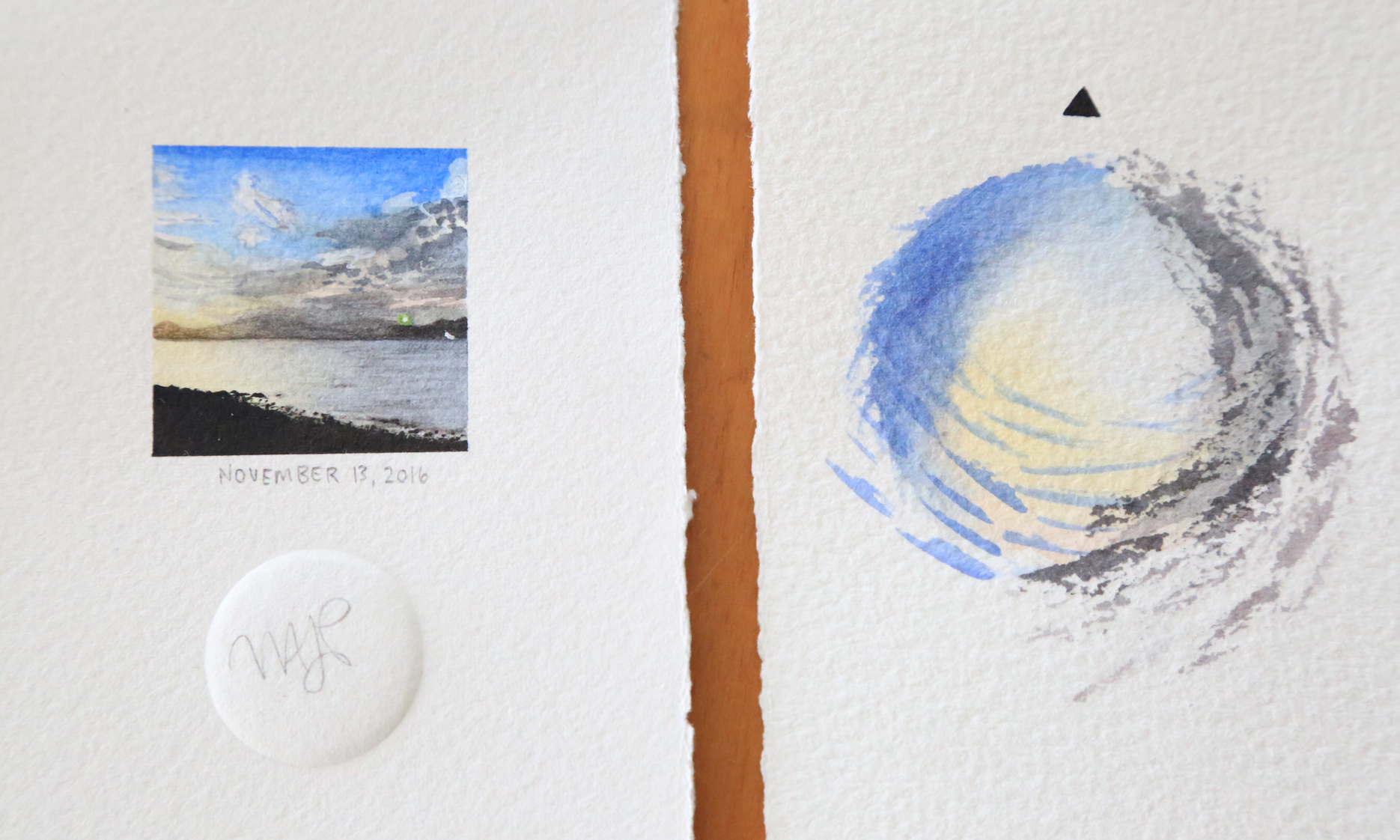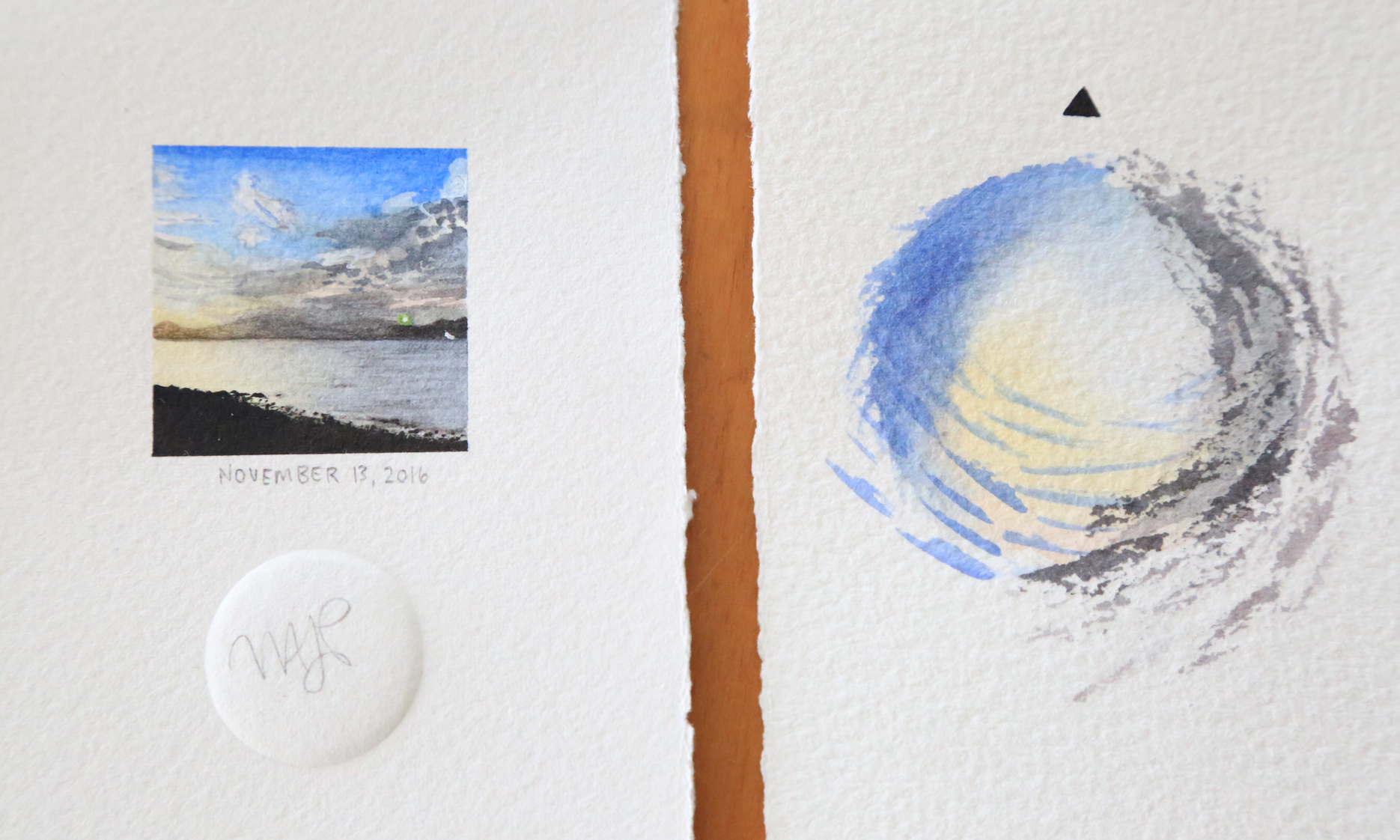 Limited Edition Print - Future Oceans - November 13th, 2016
These limited edition prints are archival quality reproductions of the tiny watercolour landscapes from my 50 day Future Oceans project in Fall 2016. Professionally printed by Fidelis Art Prints on a softly textured bright white watercolour paper. Prints are 4 x 6 inches with straight edges. The painting rests in the centre of the paper, confined to a 37 x 37 mm square - just like the original painting. Prints are embossed with a raised circle and signed by Marisa in pencil.
there are 25 prints in this edition

these digital reproductions are printed to order and take 5-10 business days to leave our studio

local pickup is not available for this item
Please specify at checkout if you would like the abstract colour study pair that goes with your tiny landscape print. It's complimentary.
*** The original watercolour is available framed. Email studio@marisapahl.com to inquire.
🙋Ocean Advocate: @regisunday
Regina "Regi" Domingo is a seasoned sailor, master scuba diver trainer, and Cressi Scuba Diving Ambassador with years of experience leading diving and conservation research on the Pacific. Regi is the founder of the Nakawe Project that aims to spread the word about localized environmental problems, act over those damaged places and educate people about how to take care of the earth. Regi's leadership of Nakawe is fueled by a desire to inform society so they can act against threats the Planet suffers, to avoid an irreversible and vital loss.
.
🌎 Location: Cocos Island, Costa Rica
"This photo is of a moment I had diving with @shmulikblum in #cocosisland in 2012. Being surrounded by hundreds of hammerhead sharks in the waters of Cocos Island is one of my lifetime's best moments, To see one is impressive, to see swarms of them cruising around you is absolutely breathtaking!"